AFFORDABLE PRICING & QUALITY WORK. CALL TODAY!
Asphalt Roofing in Fort Wayne, IN
Asphalt roofing has been a favorite among homeowners for decades. Our business offers asphalt roofing in Fort Wayne, IN that is installed by true roofing professionals. With a combined 20 years of experience, you can feel confident that our team is able to provide the level of work you want and expect. We continue to expand our service area, and now provide asphalt roofing in Fort Wayne and in the surrounding areas of:
• Auburn • New Haven• Huntington • Kendallville • Angola • Bluffton • Marion • Grabill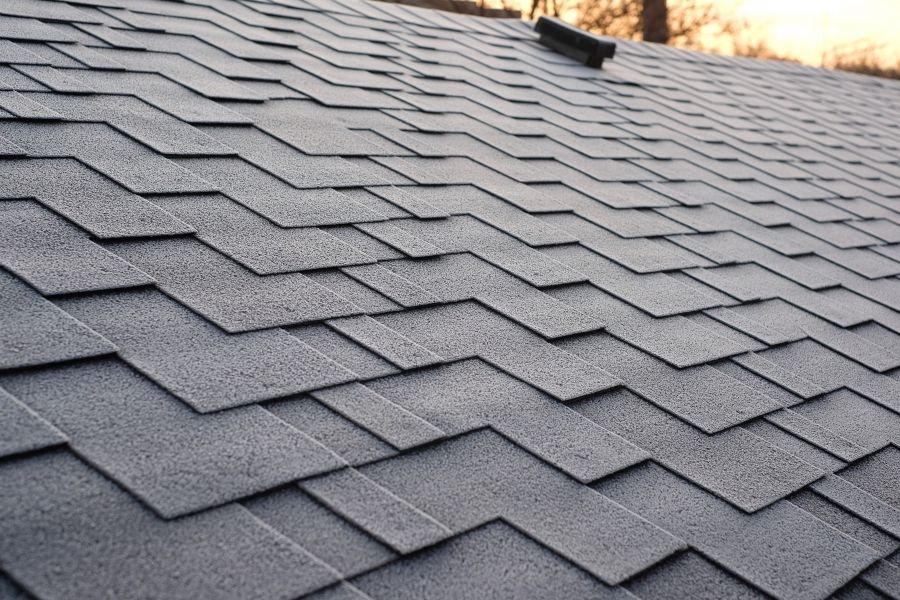 Benefits of Asphalt Roofs
There are a number of reasons why people continue to invest in asphalt roofs for their Fort Wayne homes. There's no one more qualified to educate you about the benefits of asphalt roofing than Integrity Quality Construction! As the local experts in asphalt roofing, our professionals are able to provide you with a new and improved roof that doesn't disappoint in appearance or performance. Other benefits of asphalt roofs from our Fort Wayne roofing company include:
• Low Maintenance • Fast Installation • Long-Lasting Look • Variety of Styles • Low Cost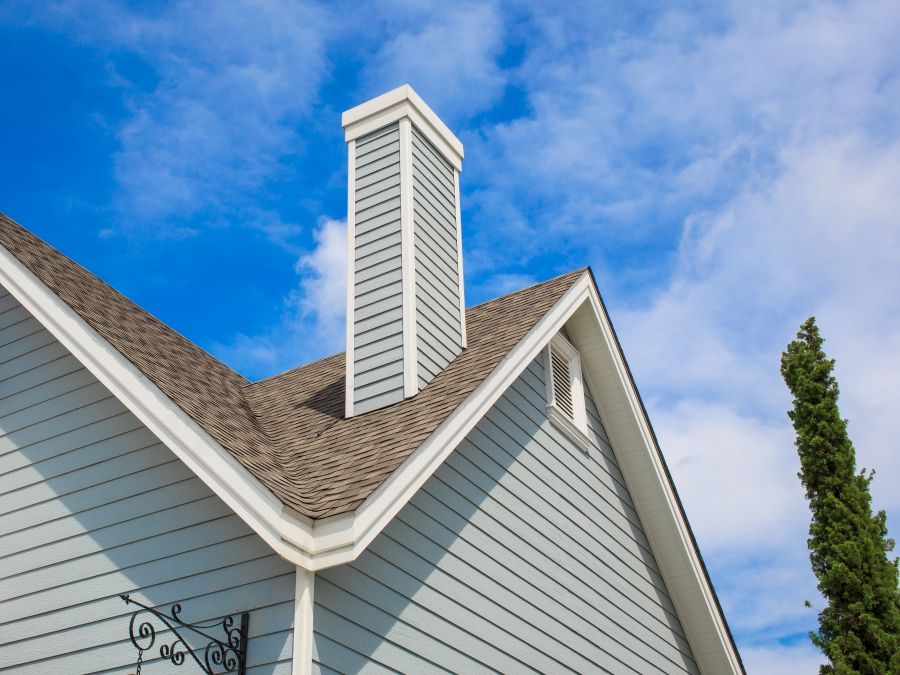 Why You Should Choose Asphalt Roof Shingles
Our asphalt roof shingles are guaranteed to be worth the investment. Whether you are interested in replacing your current roofing with asphalt roof shingles, or you want these asphalt roofing installed for your new home construction, we are able to meet all of your roofing needs. Our team is committed to surpassing the expectations of our clients and ensuring that our work leaves them feeling 100% satisfied. You can feel confident that with our asphalt roofing for Fort Wayne homes you are getting the best customer service.
Fast & Efficient Asphalt Roof Installation — Fort Wayne IN - Auburn IN - New Haven IN
Integrity Quality Construction is an Amish-owned-and-operated business with over 20 years of experience in all areas of commercial and residential roofing. Our commitment to excellence and solid work ethic means that your asphalt roofing will be installed right the first time. All of our roofs are guaranteed for 100% customer satisfaction and our professional roofers have worked on projects large or small on every type of roof. Bring us in today for the long-lasting, low-maintenance asphalt roofing your home or business deserves.
Contact us today to get the best roofing materials and installation for your home or business! Integrity Quality Construction proudly serves Fort Wayne, Auburn, New Haven, Huntington, Kendallville, and the surrounding communities in Indiana.
Get Your Free Estimate Today!