AFFORDABLE PRICING & QUALITY WORK. CALL TODAY!
Siding Contractor in Fort Wayne, IN
If your house has siding, you know how much siding can affect a home's exterior appearance. Integrity Quality Construction can help you and other homeowners with siding keep your homes looking their best all year round!
As a siding contractor in Fort Wayne, IN, we are able to provide homeowners like you with residing services, as well as siding repairs! You can make sure that visiting friends and family are always greeted by an attractive home by investing in the professional work you need. We serve as a siding contractor for Fort Wayne and throughout the rest of our service area, which includes:
• Auburn • New Haven • Huntington • Kendallville • Angola • Bluffton • Marion • Grabill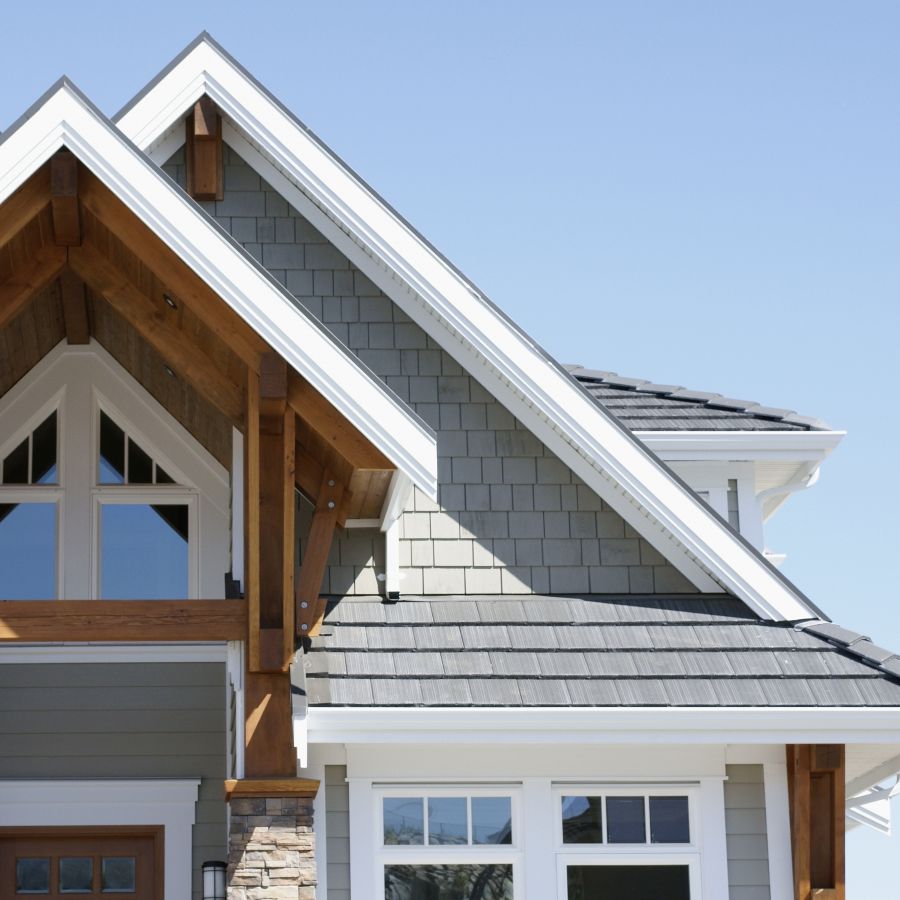 Fort Wayne IN: Common Siding Problems
Just like the many other features of a home, siding is subject to wear and tear and may eventually need to be repaired or replaced. At Integrity Quality Construction, we are the experts on residential siding, and are able to help our clients overcome a number of common siding problems. Some of the siding problems that we have solved using superior tools and hard work include issues like the following:
• Fading & Cracking
• Warping & Buckling
• Mold or Algae Growth
• Moisture underneath Siding
Residing for Fort Wayne Homes
When your siding becomes so damaged that repair isn't an option, you must invest in professional residing. In Fort Wayne and the surrounding areas, Integrity Quality Construction offers residing that is backed by 20 years of combined experience in the construction and roofing industry. We offer residing products in a wide selection of styles, colors and textures so that you can feel confident you're getting the exact appearance and performance from your new siding that you really want.
Affordable Siding Repairs—Fort Wayne IN - Auburn IN - New Haven IN
When you hire Integrity Quality Construction, you don't have to worry about paying for work that you don't actually need. Our team is dedicated to completely honest and fair work, meaning that our services and rates never disappoint. By offer siding replacement and siding repairs, Fort Wayne, IN homeowners like you are able to get exactly what they need for the price they want.
If you are interested in the work of a professional siding contractor, contact Integrity Quality Construction! Our team will even provide you with a free estimate for the residing or siding repairs you need. We serve as a siding contractor for Fort Wayne, Auburn, New Haven, Huntington, Kendallville, Angola, Bluffton, Marion and Grabill, Indiana
Get Your Free Estimate Today!