AFFORDABLE PRICING & QUALITY WORK. CALL TODAY!
Home Remodeling in Fort Wayne, IN
Professional home remodeling allows homeowners like you to transform your home into a space that is perfectly suited for your aesthetic tastes and personal needs. If you are tired of the way a room looks, or have been waiting for an opportunity to improve the organization of a room, now is the time to invest in Fort Wayne, IN home remodeling from Integrity Quality Construction!
We offer superior products and excellent workmanship in our home remodeling. As Amish construction professionals, we bring our strong work ethic and commitment to client satisfaction to every home remodeling job. This means that you can feel confident in the finished product of our efforts when investing in home remodeling from our Fort Wayne business.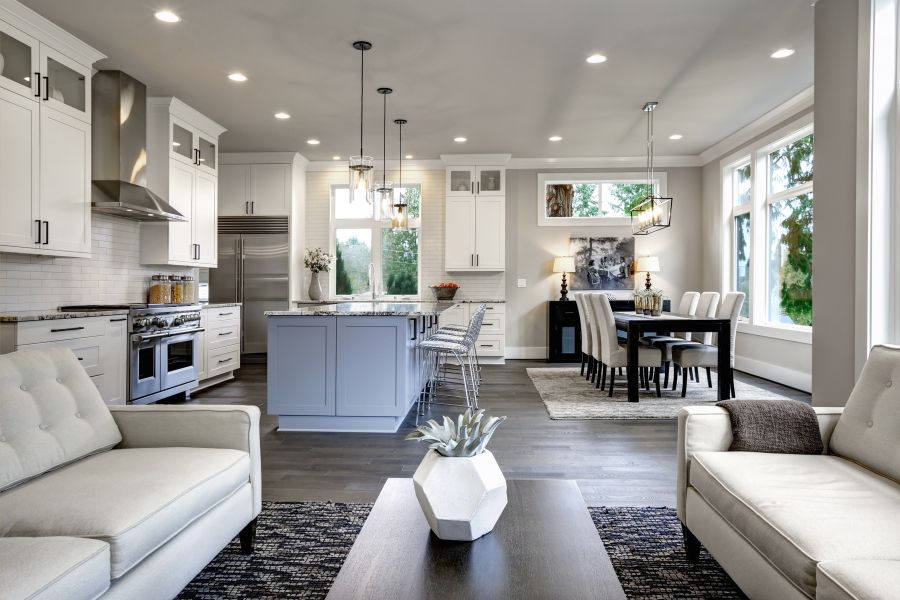 Professional Home Remodeling Contractor
Integrity Quality Construction has a combined 20 years of experience in the home remodeling and roofing industry. When you are looking for a remodeling contractor in Fort Wayne that has extensive hands-on knowledge and skill, we have you covered! By offering a range of different home improvement services, we are able to effectively serve the needs of homeowners in our local community as well as the nearby areas. We offer home remodeling services in Fort Wayne as well as:
• Auburn • New Haven • Huntington • Kendallville • Angola • Bluffton • Marion • Grabill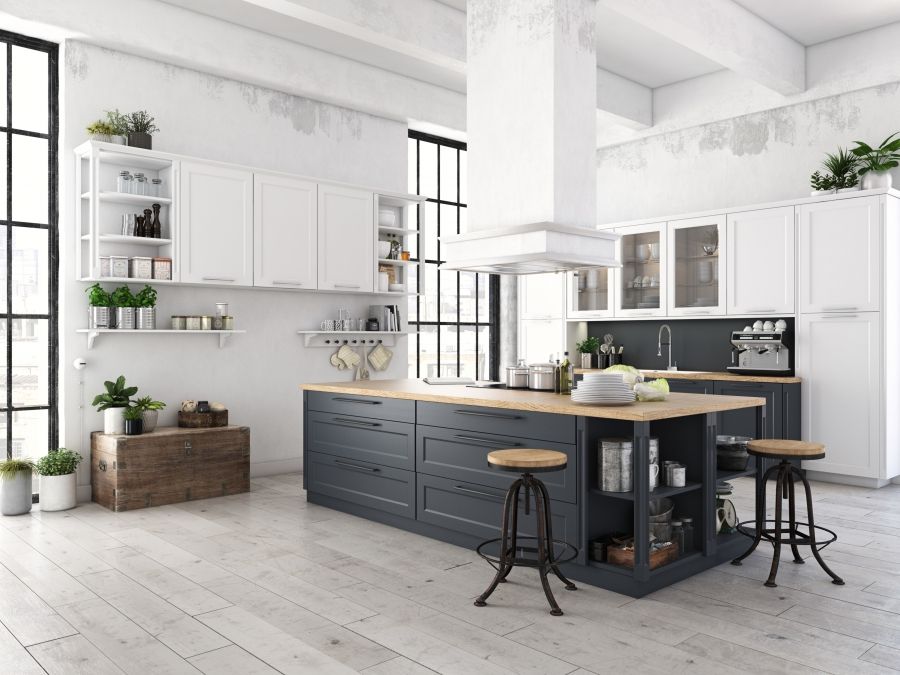 Kitchen Remodeling
If there was ever a room in your home that you wished to combine the perfect balance of beauty and functionality, it's the kitchen! As one of the rooms where you spend time cooking and cleaning, you can ensure that your kitchen meets all of your needs with the kitchen remodeling from Integrity Quality Construction! The kitchen remodeling we offer in Fort Wayne and the nearby communities includes replacing and installing a number of different kitchen features with new, high-quality products, such as:
• Countertops • Cabinets • Hardware • Sinks • Lighting • Appliances
Bathroom Remodeling
If you find it difficult to keep your bathroom tidy and organized, or you simply don't like the outdated appearance of your bathroom, then you need bathroom remodeling! In Fort Wayne, IN, Integrity Quality Construction offers bathroom remodeling that can not only provide you with custom organizational and storage solutions but can also ensure that this room looks like a small retreat where you can relax at the end of the day. No job is too big or small for our team to handle, so you can entrust us with all of your bathroom remodeling needs.
If you are interested in the home remodeling from Integrity Quality Construction, contact us today! Let us know what kind of remodeling you are interested in, and we'll even provide you with a free estimate! We are a remodeling contractor serving Fort Wayne, Auburn, New Haven, Huntington, Kendallville, Angola, Bluffton, Marion, and Grabill, Indiana.
Get Your Free Home Remodeling Estimate Today!